5 Best Jigsaw Puzzle Brand - Quality, Images and Price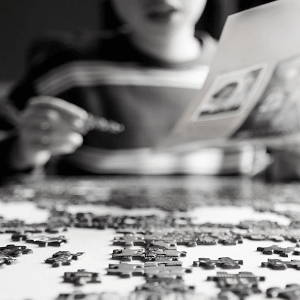 Have you ever tried purchasing a jigsaw puzzle only to find out that it's missing pieces? When a puzzle box says 1000 pieces, we expect the exact same number when we open the box. Otherwise, we'd have wasted our time playing with it. Not to mention, the level of frustration that results from not being able to finish the puzzle. It's mental torture, people!
That's why to prevent purchasing knock-offs, we scoured around the internet for some real, legit puzzle merchandise. It's a good thing that the folks over at Jigsaw Junkies were already able to help us by comparing 35 puzzle companies. Their list contains some of the best puzzle brands from all over the world.
Using their list, we found five of the best jigsaw puzzles that we'd be excited to play with. Our criteria for our selection is based on the level of the product quality, recognition and uniqueness. Not only are these brands passionate about quality puzzles, but they're also passionate about their advocacy.
Springbok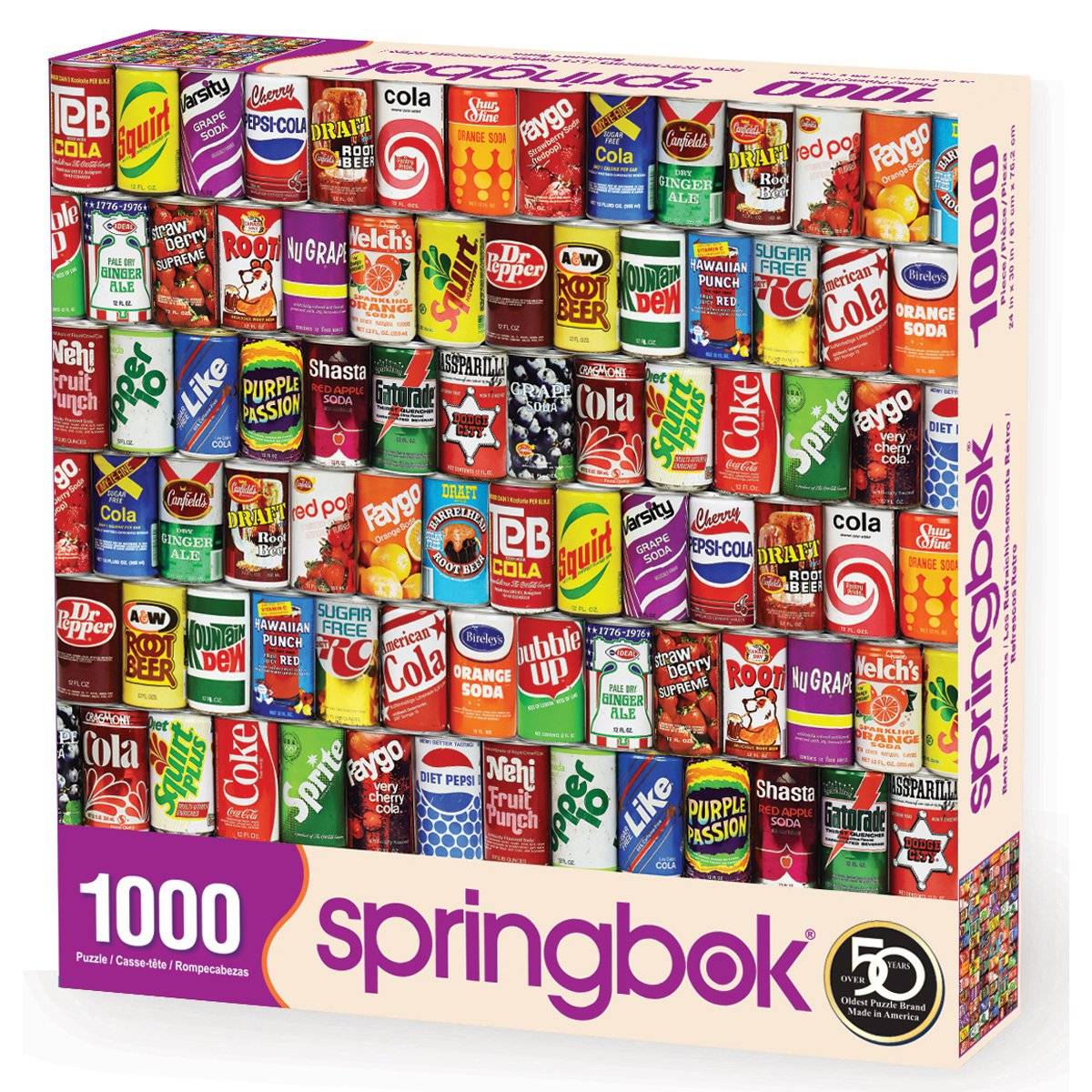 Let's start with this well-regarded company. Over the years, the Springbok brand earned the trust of puzzle enthusiasts with their high-quality puzzle products. This American company began producing die-cut puzzles the traditional way in 1963. This makes them one of the oldest and most respected puzzle brands in the world.
Its wood-based puzzles are cut using jigsaws. Die-cutting machines, meanwhile, are used to produce its cardboard-backed puzzles.
Springbok puzzle pieces are 18% thicker than your average jigsaw puzzles. Which means it does not easily get damaged or bend when you play. Each of the pieces is made to interlock perfectly with each other. You can pick up your assembled section and move it anywhere without it falling apart. Sorting your puzzles and solving each section first will help you solve your jigsaw puzzle faster. Amazing isn't it?
How about the price? At Amazon, Springbok 1000-pieces puzzle price are priced at $17.50 and upwards. And they are committed to releasing 20-25 images every year. Consistency, affordability and quality; these are the traits that put this brand on top.
Ravensburger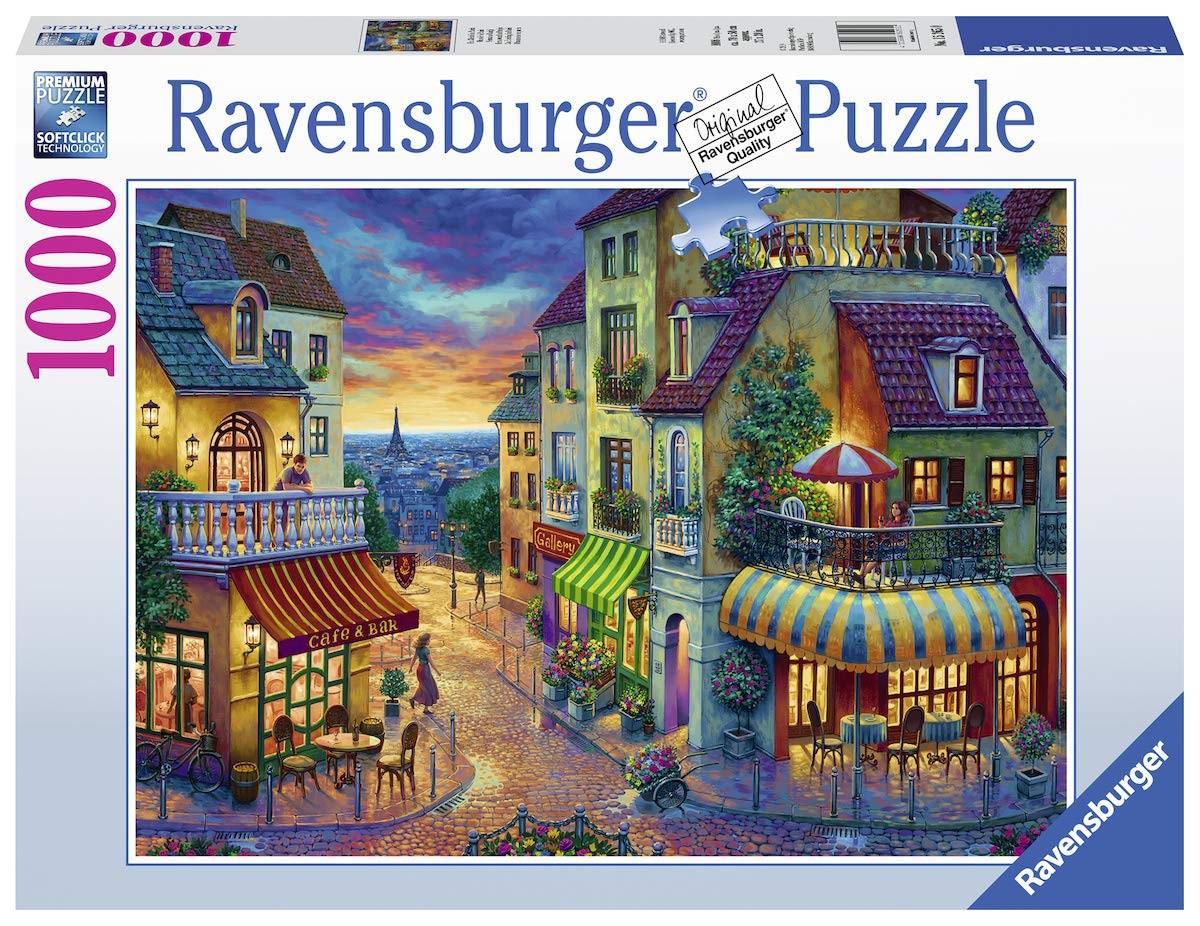 Ravensburger is an award-winning toy brand originally from Germany. Some of the notable recognition they received was the Oppenheim's Best Toy Award, the Family Fun Toy of the Year, and the Parent's Choice Award.
Ravensburger puzzles are not your usual grid-cut puzzles. It all comes from a hand-drawn puzzle template, giving each puzzle piece a unique character. Even in a 1,000-piece puzzle, there really are 1,000 differently shaped pieces. Says one of its reviews on its website, "Pieces have funky lines versus exactly straight. Not too many basic two-knob, two-hole."
Clementoni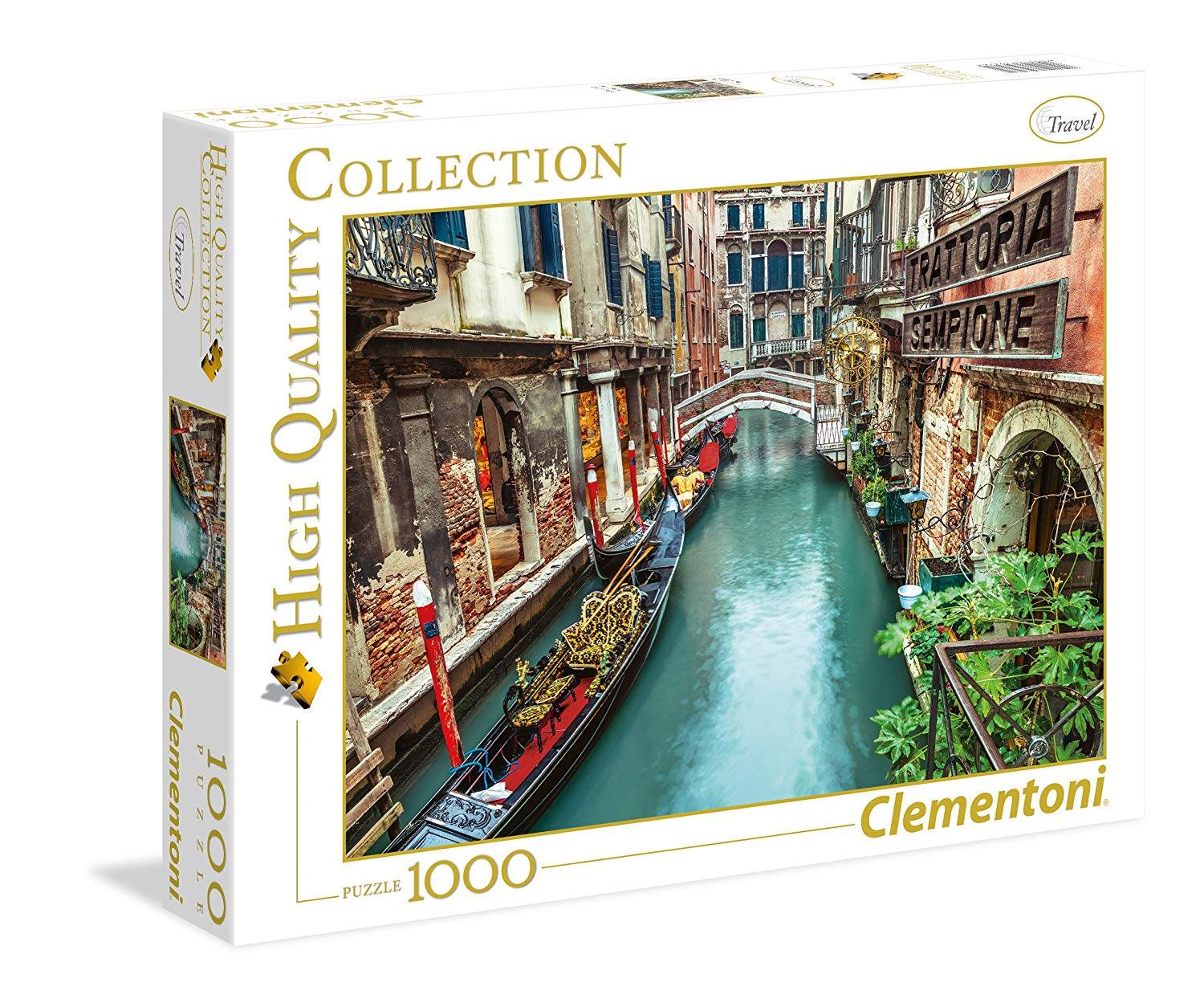 If you wanna be eco-conscious while playing with puzzles, then this is your brand. Clementoni puzzles use 100% recycled and non-pollutant materials making them sustainable and friendly for the environment. Their boards are made from recycled post-consumer waste. They use acid-free paper and inks with no petroleum additives in all their products.
Clementoni aims to help children learn while having fun. This is the main reason why they are passionate about producing puzzle games for children 0 months up to 12 years and over. And because they're eco-friendly, you're assured that the puzzles your kids will be playing are 100% safe from toxic chemicals.
Their puzzles range from $19-27 with a variety of images to choose from. They feature a wide selection of photographic images with assorted themes. All of these great puzzles are best for kids and adults. Heck, they're the best for the whole family.
Heye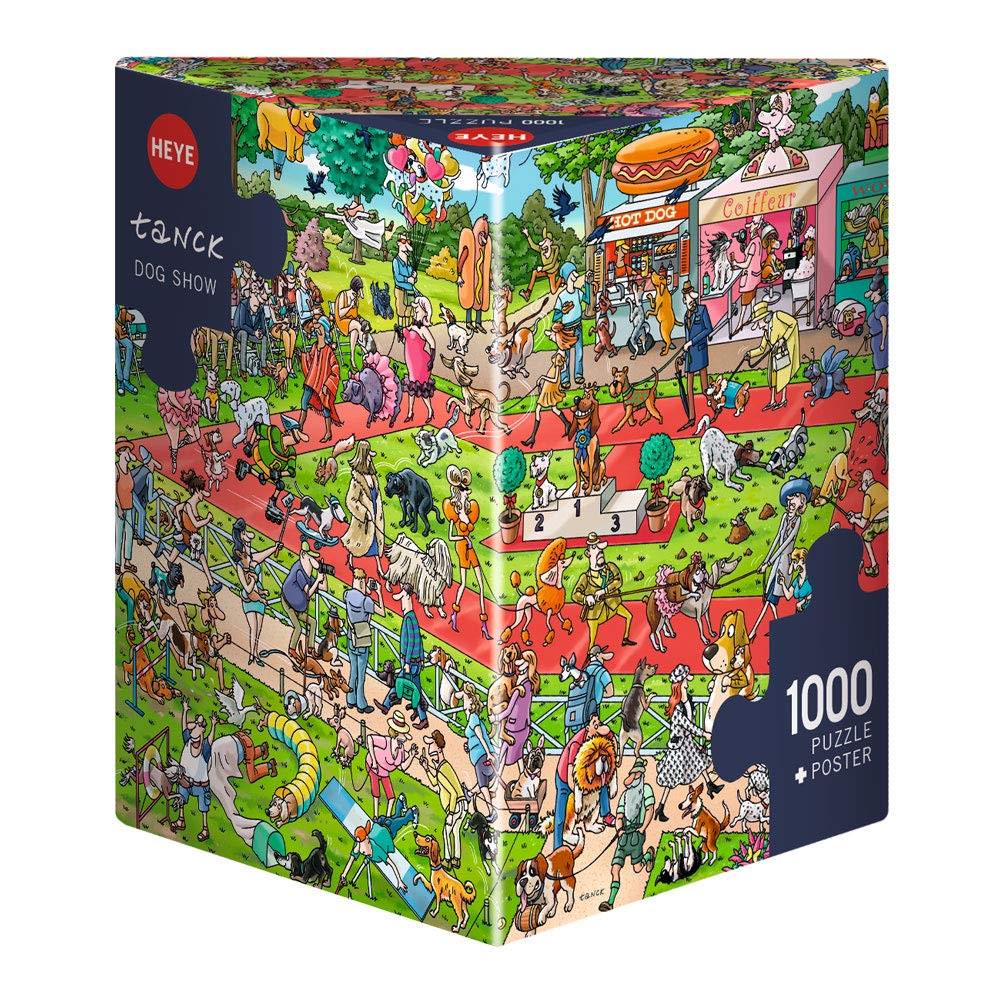 Are you looking for the high-quality, one-of-a kind, collectible cartoon puzzles? Heye is one of the best brands for cartoon puzzles. Most of their cartoon puzzles are commissioned meaning you won't find them anywhere else. Some of the pieces in their puzzle collection include the famous works of Andy Kehoe, the hidden-object illustrations from Alex Bennett and full-cartoon pieces from Ryba .
Each puzzle image features crisp, beautiful colors and printed in high resolution. Plus, it doesn't have a glossy surface. You won't get an annoying reflective glare while playing under bright light.
Aside from their wide selection of puzzle images, Heye also offers unique puzzle packaging. Their boxes come in square, panorama, triangle, and vertical forms which makes for creative storage when placing them on shelves. You can buy their quality puzzles in Amazon for $21.
Buffalo Games and Puzzles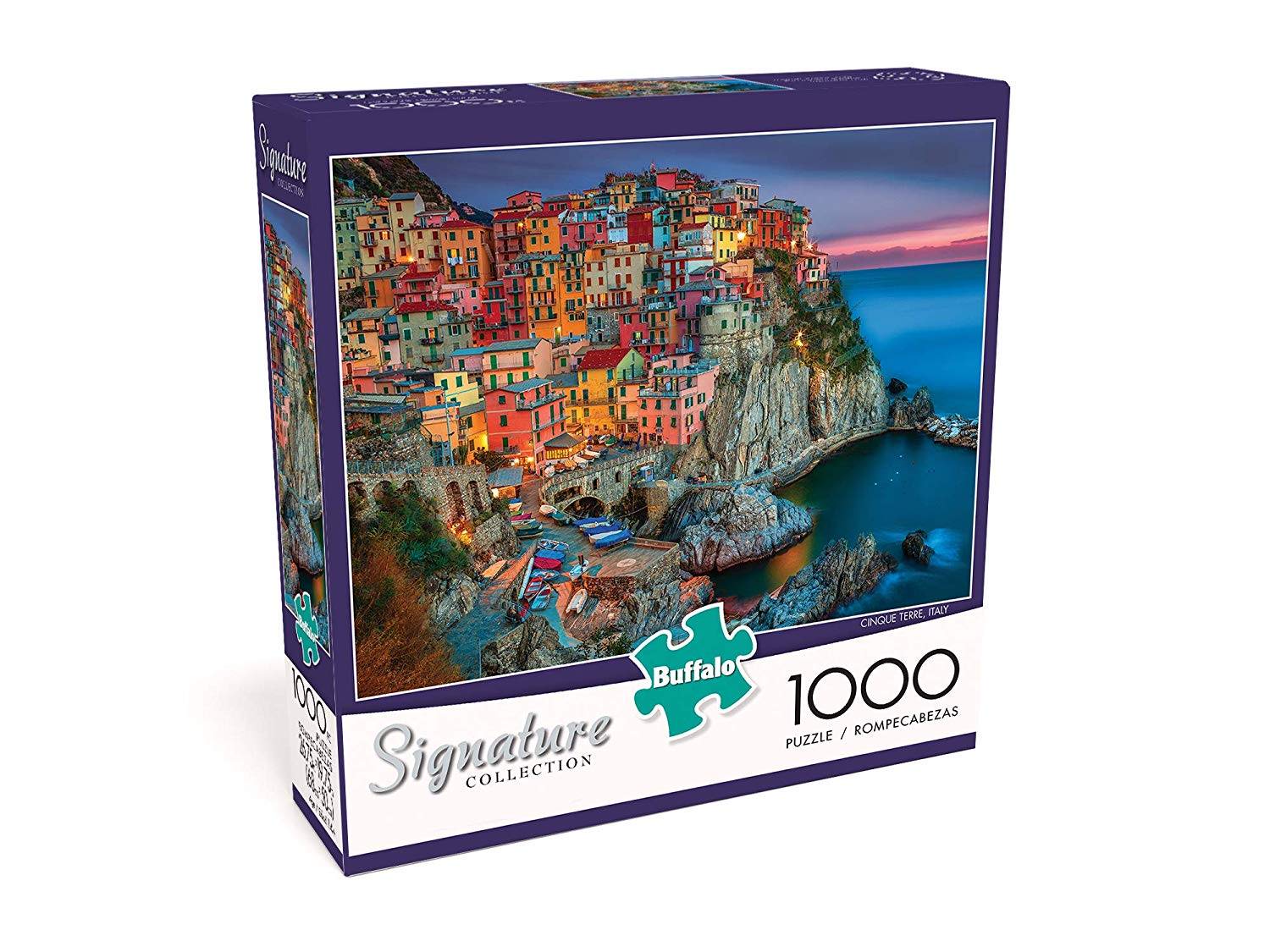 You'll never have to worry about a missing piece when you're playing with a puzzle from Buffalo Games. That's because, if you find that you are missing a piece, you can file a claim and they will replace it. No questions asked. No conditions. As long as the puzzle has been produced within the past 4 years, they will replace it with a puzzle of the same image. Just fill-out the missing piece form and wait for the replacement.
Buffalo uses premium quality materials to minimize puzzle dust which can trigger harmful dust mite allergy at home. Their affordable 1000-piece puzzles range from $11 to $15.
They also use a Perfect Snap technology that precisely cuts every piece. Every box includes a puzzle presto so you can quickly seal your puzzle permanently. You just have to apply the 6 sheets to the back of your finished puzzle and viola, you can save your masterpiece for years.
Puzzle Board Organizer or Puzzle Boxes?
Sturdy puzzle boxes are good for storing. But most of the brands give importance to the pieces rather than the boxes. Over the years in storing in the shelf, puzzle boxes may get swollen from moisture and get greasy from food. Some get damaged because of rodents.
If you want to keep your puzzles for years, you should consider a wooden puzzle board with drawers. Why? Because board organizers can serve as good storage when puzzle boxes are damaged.
With Puzzle Ready's puzzle board organizer you will never be worried about where to put your unfinished puzzle. Unlike the usual puzzle boxes, this puzzle organizer is made of sustainable wood. It will not easily get wet or damaged, perfect for puzzle sorting and storage.
Read Next
How to Solve Jigsaw Puzzle Like a Pro - Tips and Sorting Techniques